Did you know, glass that goes in your blue bin doesn't get turned into new bottles?! It breaks and gets mixed with bits of metal, paper and plastic making it difficult and expensive to recycle. The broken glass also contaminates other recyclables.  Instead, glass placed in the blue bin gets reused in landfills to make roads and cover waste. But now, you can ensure your old glass beverage bottles get turned into new bottles over and over again!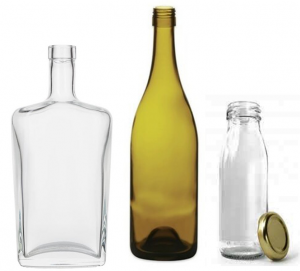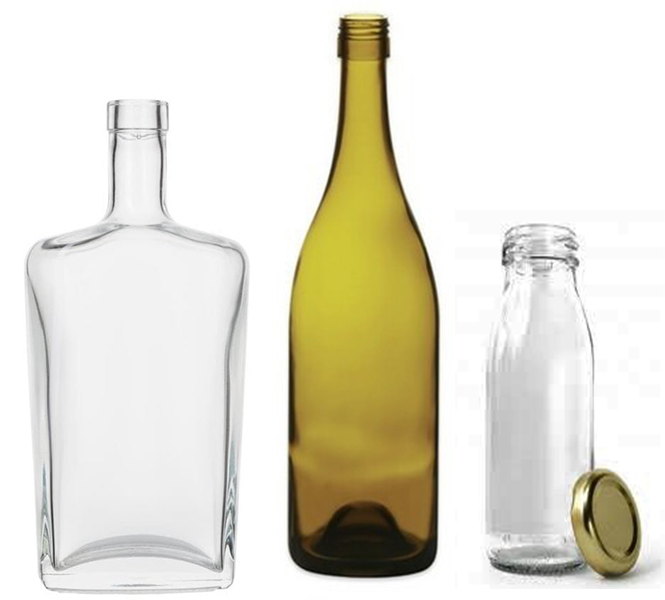 OCRRA is partnering with a number of local bottle redemption centers to accept the following types of non-deposit glass beverage bottles:
Wine bottles
Liquor bottles
All non-deposit glass beverage bottles (iced coffee, tea, etc.)
While you won't get five cents back for these items, you can feel good knowing they WILL get turned into new bottles again because this glass remains clean and can easily be sorted by color!
Please continue to put glass food jars in the blue bin. Rinse or clean them out and throw caps / lids in the trash. Metal lids will be recycled at the Waste-to-Energy Facility regardless (each year more than 10,000 tons of metal is recycled from our trash at the facility)!
Glass is infinitely recyclable, so the more glass bottles you drop off at participating redemption centers, the more recycling you are actually doing!

Drop Off Details:
Wine, liquor, non-alcoholic glass beverage bottles only
No caps/corks; labels do NOT need to be removed
No broken glass
No food jars
Before delivery, separate non-deposit glass from beverage containers with a five cent deposit
*Not all redemption centers are participating at this time. Only the locations below are accepting non-deposit glass beverage bottles. You may continue to put wine, liquor and non-deposit glass beverage bottles in the blue bin if returning these bottles is a hardship; this program is voluntary, not required.
Participating Redemption Centers: